Bespeak your bespoke cocktail
Right here, in the heart of Da Lat city, we listen to your stories, tastes, and requirements, combining them with local ingredients to create your own cocktails.
See you!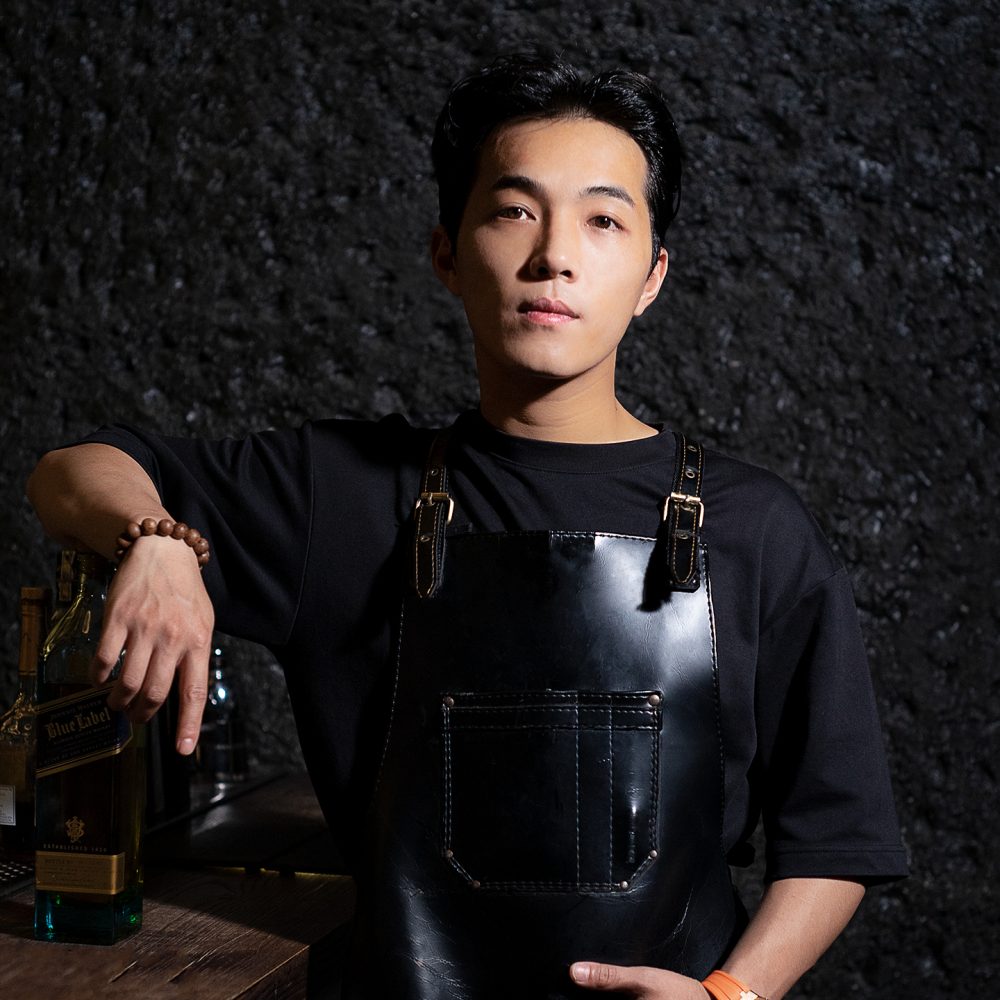 Huy is a co-founder at On The Rocks. He got a passion for the bartender and cocktails. On The Rocks 's the first step toward beginning his achievements and giving his cocktail-bearing mark of himself.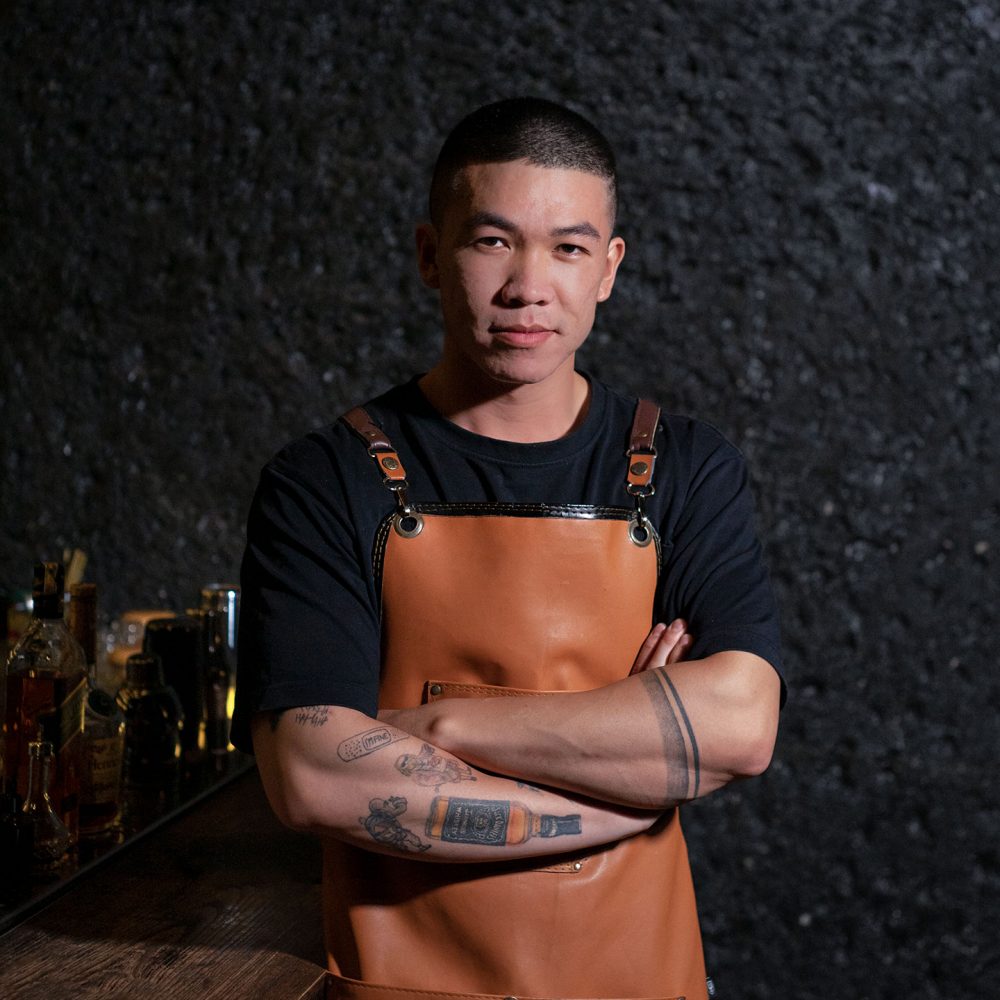 The "coolest" face of the bar On The Rocks. But behind that is a guy who is always enthusiastic to support everyone, Kiet will also be the one to talk and listen to you to create your own bespoke cocktails.
Dung is the youngest bartender at On The Rocks. Dung likes both tattoos and cocktails. Let's come to us and enjoy the great cocktails Dung creates!
The Dalat boy had both a cocktail bar and a beer store here. As it happens, Huynh stops and gets his bartender passion at On The Rocks. He wishes to touch the customer's heart with his cocktails. Come to OTR so he'll touch your heart!
A new bartender has boundless enthusiasm and passion. This is a so gentle, hearty laugh man. And he also makes nice cocktails for customers.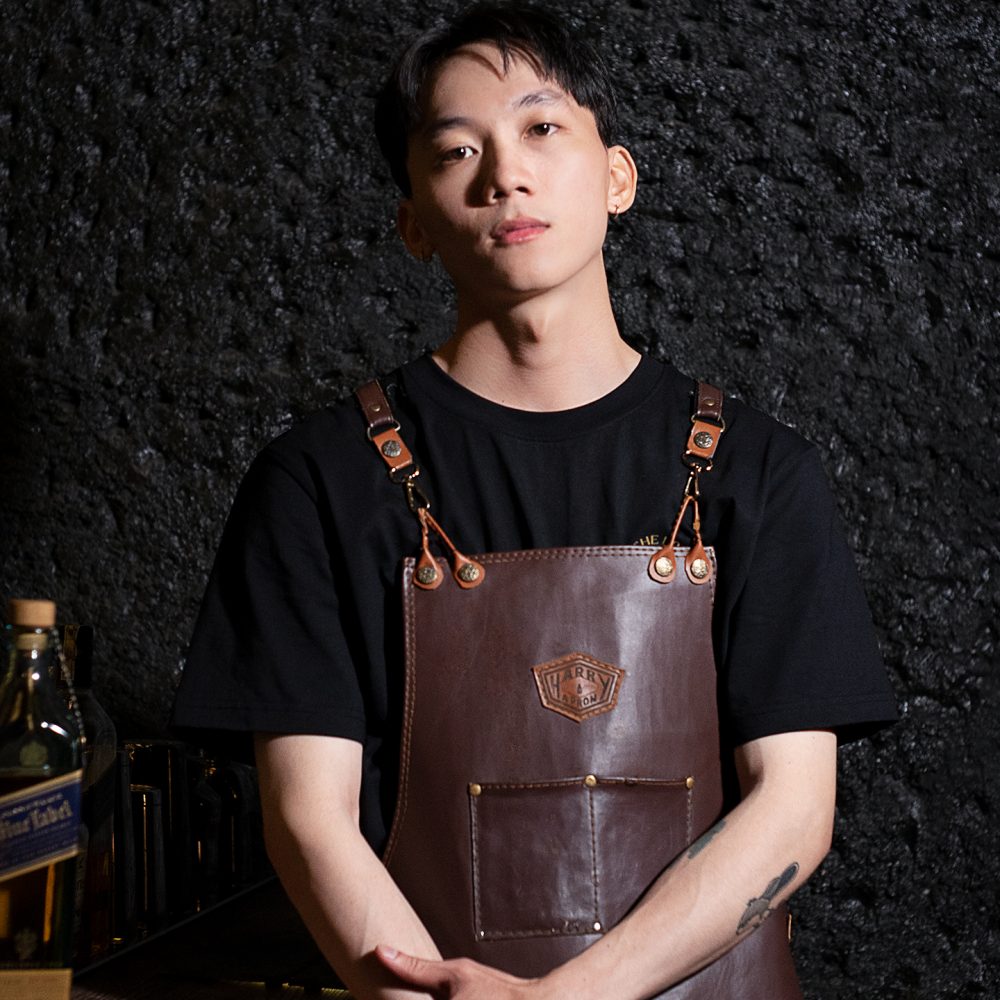 In addition to the bartenders, our bar offers this handsome barback "item". Every little detail and neatness in the bar is all thanks to one hand Phu takes care of.
Linh is introverted but she comes to our cocktail bar and enjoys herself with On The Rocks, every night. She is the best sweet runner at OTR.
Don't worry if you don't know what you will drink at On The Rocks because there is Quoc. Sure, you'll need someone who can listen, help you choose the right cocktail, and make sure you're happy from the moment you walk into the moment you leave.
Thien is our youngest sister. She is dedicated when advising cocktail tastes for customers. If you come to OTR, let's talk about your mood and she give you your bespoke cocktail by yourself.